Featuring music, dance, drama and art.

KnightsFest
Monday, February 20, 2017 from 10 am to 3 pm at the GYMC
It's a family fun event with many activities for everyone to enjoy.
KnightsFest is back! The festival includes displays, costumes, games, activities and entertainment, all to the theme of the Medieval era. This is a free event for the whole family. No registration is required. It will be first come, first serve.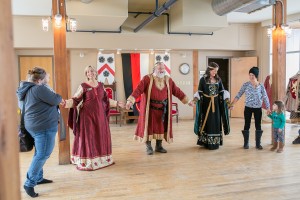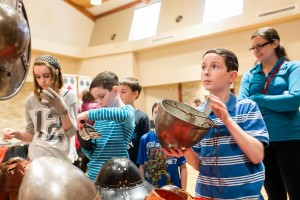 "KnightsFest will be fun for the whole family," commented Gabriella Currie-Ziegler, Executive Director of the GYMC. "We're bringing in professionals, who are well versed in the Medieval and Renaissance eras, to educate our visitors through music, costumed demonstrations, interactive games and activities, armour workshops and brass rubbings. What better way to celebrate Family Day than for the family to participate in a fun event together."
The day's festivities include:
Weapons & Armour
Games & Activities
Musicians
Jugglers
Brass Rubbing (Grace Carrothers)
Generously supported by