GET
INVOLVED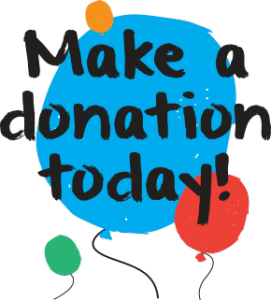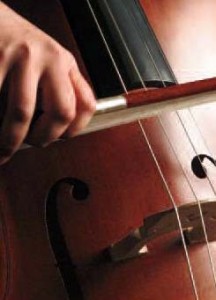 Volunteer Today
The GYMC depends on volunteers to help with programs, special events, fundraising and more. Find out how you can get involved!
GYMC MASKING POLICY
As a small business operating in the province of Ontario, the GYMC is continuing our current COVID-19 safety policies and protocols. We all have a role to play in helping protect our community and reducing the spread of COVID-19. Please follow GYMC pandemic protocols to help keep yourself and others safe when you are in the building.
(1) Everyone over the age of 16 must wear a medical mask to enter the GYMC (N95, KN95 or KF94 respirator masks are highly recommended but not required);
(2) All children over the age of 2 must wear a mask to enter the GYMC;
(3) We ask all parents to upgrade their children's masks to the safest possible;
LIABILITY RELEASE FORM
Due to the outbreak of the novel Coronavirus (COVID-19), the Guelph Youth Music Centre (GYMC) is doing everything it can to protect you, our users and visitors, and our staff.
All users and visitors of the GYMC must agree to the terms in our Liability Release Form. Please complete this form online. The online form auto-fills most of the required answers so it is very quick to complete. NEW! This form only needs to be submitted once. If you've completed it already, you're good to go. 
GYMC UPDATED VACCINATION POLICY
Effective May 1, 2022, you do not need to be fully vaccinated to enter the GYMC. The masking mandate remains in effect until at least June 30 and may be extended if needed.
CORONAVIRUS COVID-19
Please check back here for updates, or visit our Facebook page. For more information, visit: https://www.wdgpublichealth.ca