GET
INVOLVED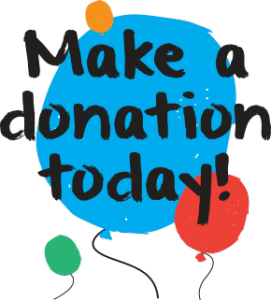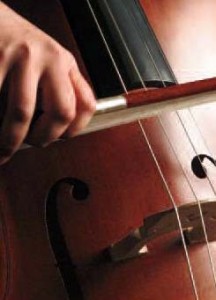 Volunteer Today
The GYMC depends on volunteers to help with programs, special events, fundraising and more. Find out how you can get involved!
LIABILITY RELEASE FORM
Due to the outbreak of the novel Coronavirus (COVID-19), the Guelph Youth Music Centre (GYMC) is doing everything it can to protect you, our users and visitors, and our staff. To this extent, the GYMC will be following the guidelines and recommendations of the Governments of Canada, Ontario, Wellington County, and City of Guelph as well as the Guelph Dufferin Health Unit guidance regarding physical distancing practices and sanitation.
As the GYMC re-opens, all users and visitors of the GYMC must agree to the terms in our new liability release form. Please complete this form online. (NOTE: This form should be submitted each day that you visit the GYMC; It is used for contact tracing, and if you forget, there is a guest book in the Community Room. The online form auto-fills most of the required answers so it is very quick to complete.)
CORONAVIRUS COVID-19
The GYMC will be closed until January 25, 2021 as per the December 21st announcement by the provincial government moving Southern Ontario into a 28-day lockdown due to Covid-19. Please check back here for updates, or visit our Facebook page. For more information on this directive, visit: https://www.wdgpublichealth.ca