GET
INVOLVED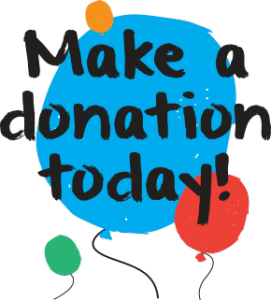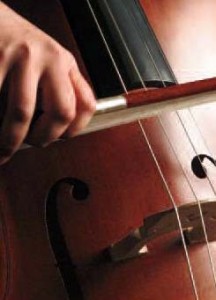 Volunteer Today
The GYMC depends on volunteers to help with programs, special events, fundraising and more. Find out how you can get involved!
GYMC MANDATORY VACCINATION POLICY
Everyone 12 years of age and older entering the GYMC Facility must be vaccinated against COVID-19, as recommended by the Ministry of Health and Provincial Health Officer. Effective November 13, 2021, your vaccination status must be verified via the Ontario government enhanced certificate with QR code.
Subject to the exemptions enumerated in this policy, the GYMC requires you to obtain vaccination for COVIDs 19 prior to engaging in any lessons (single or group), events or any other business that brings you into the GYMC Facility. Any individual wishing to enter the Facility must present:
proof of identification such as driver's license or health card, AND
proof of being vaccinated – documentation issued by the Ontario Ministry of Health containing the requisite QR code, OR
proof of being vaccinated – other province or territory or international equivalent proof indicating individual immunization status verification.
You must present your verification QR code documentation to your program or event leader, or upon entry to the building. A printed copy of your verification documentation with QR code is acceptable.
Our ONLINE VACCINATION FORM is available for you to confirm your fully-vaccinated status. You will need to visit the GYMC to verify your status via the enhanced vaccine certificate with QR code. You will only have to do this once. Your vaccination status and detail information will be held in strictest confidence by GYMC management.  You can read and download the revised GYMC Policy Statement here (effective 2021-11-13).
CONTACT TRACING & LIABILITY RELEASE FORM
Due to the outbreak of the novel Coronavirus (COVID-19), the Guelph Youth Music Centre (GYMC) is doing everything it can to protect you, our users and visitors, and our staff. To this extent, the GYMC will be following the guidelines and recommendations of the Governments of Canada, Ontario, Wellington County, and City of Guelph as well as the Guelph Dufferin Health Unit guidance regarding physical distancing practices and sanitation.
As the GYMC re-opens, all users and visitors of the GYMC must agree to the terms in our Contract Tracing & Liability Release Form. Please complete this form online. (NOTE: This form should be submitted each day that you visit the GYMC; If you forget, there is a guest book in the Community Room. The online form auto-fills most of the required answers so it is very quick to complete.)
CORONAVIRUS COVID-19
Please check back here for updates, or visit our Facebook page. For more information, visit: https://www.wdgpublichealth.ca