GET
INVOLVED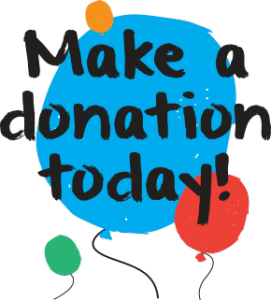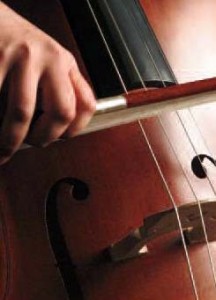 Donate Today
As a non-profit organization, the GYMC depends almost entirely on donations. Please Donate Now….
Volunteer Today
The GYMC depends on volunteers to help with programs, special events, fundraising and more. Find out how you can get involved!
GYMC MASKING POLICY
As the current pandemic situation evolves, the GYMC is cautiously optimistic that COVID indicators will continue to drop over the summer, and we anticipate a Fall program complement which feels more like the normal we knew. On July 1st, 2022, the GYMC removed the requirement for mandatory masking subject to future direction from Public Health. However, we continue to recommend the use of masks indoors, especially where social distancing is not possible. We will continue to monitor the path of the pandemic and take direction from Public Health at all levels of government should further protocols be necessary.
CORONAVIRUS COVID-19
Please check back here for updates, or visit our Facebook page. For more information, visit: https://www.wdgpublichealth.ca