Mission: The Guelph Youth Music Centre is a unique facility that educates, enriches and fosters the development of our youth through music and the arts.
History
The history of the Guelph Youth Music Centre began in 1981 as the result of a search for a permanent physical facility for the Suzuki String School of Guelph, and when the focus of that initiative was broadened to encompass the many performing arts activities for children and young people that occur within the city. The Guelph Youth    Centre was established in 1992, and over $300,000 from two decades of fundraising by the SSSG was given to the Guelph Youth Music Centre.
The enthusiasm and dedication surrounding this unique community project convinced the City of Guelph to purchase a dramatic post and beam building in 1995 and, after 6 years of renovations, the facility opened in September, 2001. The organization's efforts have been recognized as an outstanding community project through major grants and donations from the Ontario Trillium Foundation, the Carolyn Sifton Foundation, the Rotary Club of Guelph Foundation, the Homewood Corporation, the Canadian Imperial Bank of Commerce, Dupont Canada, and the Suzuki String School of Guelph, as well as generous support of local corporations and individuals.
The Guelph Youth Music Centre also received special tribute by the judges of the 1999 National Communities in Bloom competition at which the city of Guelph took First Place. Specifically, the extraordinary amount of volunteer effort in the construction of the facility was noted. In fact, it is estimated that over 20,000 hours was contributed by more than 100 volunteers towards the completion of this project. Currently 200 volunteers contribute over 7,000 hours annually in assisting with the operations and programming of the facility.
The Centre is used by more than 2,000 children and their families on a weekly basis and directly benefits 18,000 additional area residents annually through community concerts, events and activities.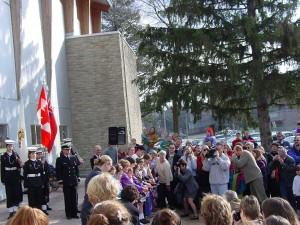 Chair
Kurt Christie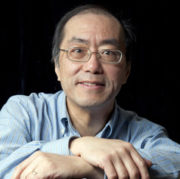 Board Member, past chair
Ken Gee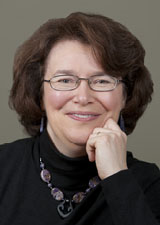 Board Member
Paule Barsalou
Board Member (on leave of absence)
Dirk Steinke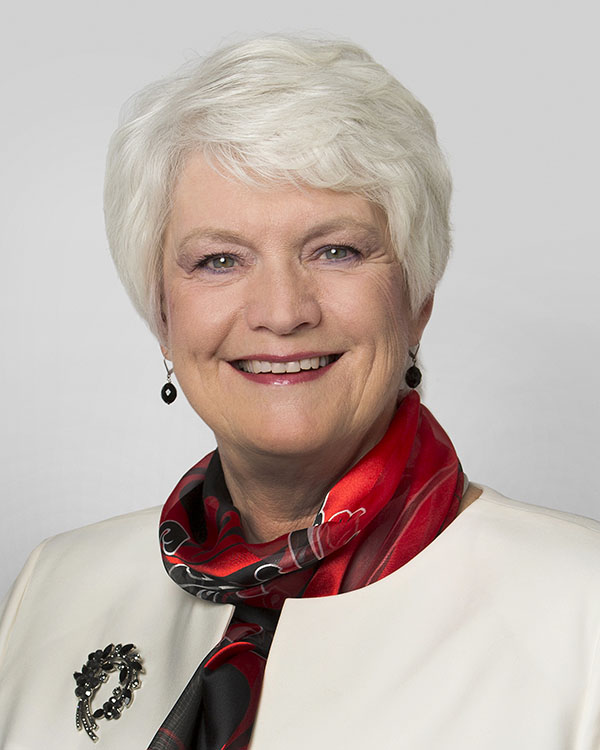 Board Member
Liz Sandals
Treasurer
Sarah Playford
Secretary
Christopher Chrisman-Cox
The 2019 recipient of the GYMC's Wall of Fame is Dennis Johnson.
The Guelph Youth Music Centre Wall of Fame exists to honour individuals whose career or volunteer activities in music and/or the arts, exemplify the philosophy of the Guelph Youth Music Centre. Individuals so honoured will have an outstanding history of achievement, in the Guelph area, directed toward creating in young people from all walks of life, a life-long appreciation for music and/or the arts.
Nominations are invited for individuals believed worthy of this honour. Nominations received will be evaluated by the Wall of Fame Committee, and those deemed appropriate will be retained by the Committee's databank for consideration for the annual award. Nominations will not necessarily be considered in the year that they are put forward.
Individuals selected will be honoured by having their photograph and an account of their achievements displayed on the Wall of Fame in the Guelph Youth Music Centre building.
Please direct nominations including supporting detail and documentation, or requests for further information about this honour, to:
Virginia Gillham Chair
Wall of Fame Committee
This award is intended to recognize appropriate persons either currently active or from any period in Guelph's history. Honorees may be named posthumously.
To be added to the Guelph Youth Music Centre Wall of Fame, an individual must:
 Have been born, live or have lived, or have had some significant connection with Guelph or the Guelph area.
Have made a significant contribution in music and/or the arts compatible with the GYMC philosophy of fostering a life-long appreciation of music and/or the arts in young people.
Not be an active member of the Board of the Guelph Youth Music Centre.
---
Inductees
The Guelph Youth Music Centre (GYMC) is committed to establishing and maintaining a safe, inclusive, equitable, and welcoming learning and working environment for all members of the GYMC community, regardless of real or perceived sexual orientations, gender identities, and gender expressions, which includes lesbian, gay, bisexual, transgender, two-spirit and those who are questioning (LGBTTQ+). View or download the GYMC Sexual Orientation and Gender Identities Policies and Procedures.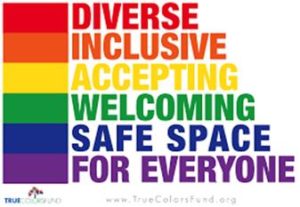 GYMC IS A SCENT-FREE BUILDING
The Guelph Youth Music Centre has become increasingly aware of the need to eliminate the use of scented products wherever possible at our facility. For that reason, the GYMC has instituted guidelines to ensure we provide a scent-free environment, wherever possible, to those whose well-being is adversely affected when exposed to scents. For the general population, exposure to scents is not typically problematic, however, occasionally the presence of perfumes and other scented products can present indoor air quality concerns that may affect worker/visitor comfort. Furthermore, for a very small portion of the general population, scented products may present a risk of health hazard.
Scented products more commonly include the following:
Personal hygiene products (e.g., shampoo, conditioner, hairsprays, deodorants, colognes, after-shaves, fragrances, perfumes, lotions, saps, cosmetics and creams).
Industrial and/or household chemicals and cleaners.
Air fresheners (e.g. deodorizers, potpourri, oils and candles).
Effective immediately, we ask everyone visiting the GYMC to refrain from using perfume, hairspray or any discernible scent. Cleaning, maintenance, renovation, etc. with which an "atypical" odour is associated will be scheduled to occur at time of reduced occupancy, wherever possible. As we replace our cleaning produce, future purchases will be scent-free wherever possible and when it does not affect Public Health regulation compliance.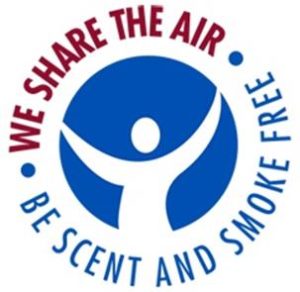 The Guelph Youth Music Centre is located in Goldie Mill Park beside the ruins of the old mill situated on the Speed River. It is within strolling distance to Guelph's downtown, surrounded by residences but close to many cafes, restaurants, and shopping.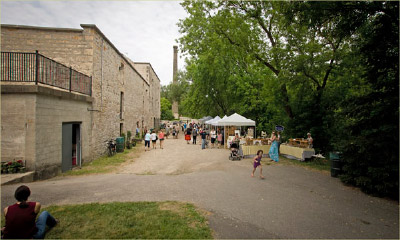 Goldie Mill Park
The ruins behind the GYMC are the old Goldie Mill; a wheat and flour mill, tannery, distillery and warehouse established in 1827 on the banks of the Speed River. The structure that became the GYMC used to be a seed warehouse.
Click below for more details about the Goldie Mill Park.
 More Details  
Corporate Sponsors
The Guelph Youth Music Centre extends our deep gratitude to our generous corporate partners.
Supporter through its Community Partnership Program

---
Supporters of the annual fundraising gala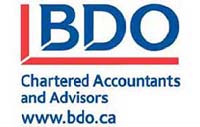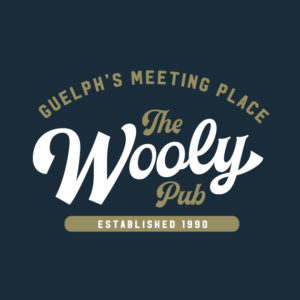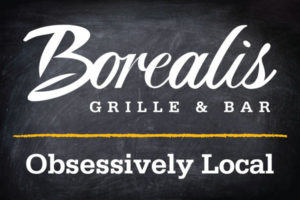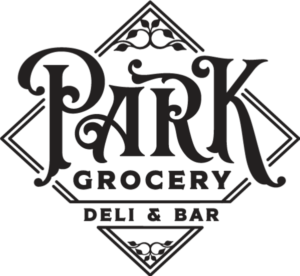 ---
Supporter of Music at the GYMC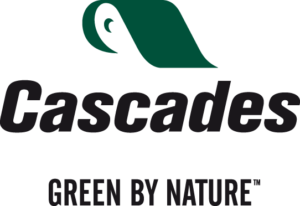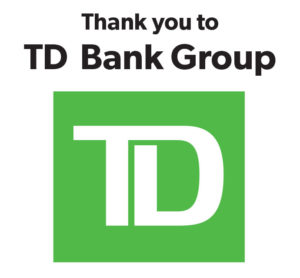 ---
Foundations & Government
The Guelph Youth Music Centre extends our deep gratitude to the following foundations and government.
Two year grant of $109,000 to implement comprehensive marketing plan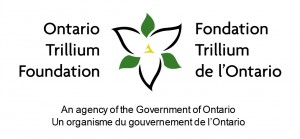 ---

---

---
Other Generous Supporters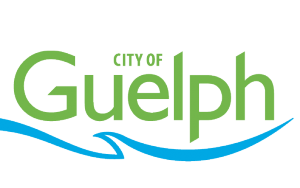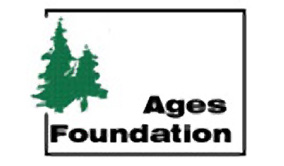 Donors & Supporters
The Guelph Youth Music Centre would like to thank our many donors and supporters.

The GYMC is very grateful to Sherwin Williams (106 Silvercreek Parkway N, Guelph) for their generous donation of paint, equipment and volunteers to help give the Centre a much needed "facelift". We're looking rather smart these days!
And the giving doesn't stop there. Sherwin Williams is generously offering a special discount to all GYMC supporters. Just mention the "Guelph Youth Music Centre" account and receive Contractor Pricing. It's that easy. Thank you to Tom and his team at Sherwin Williams – Silvercreek Parkway.
SaveSave
SaveSave
SaveSave
SaveSave