GYMC is the home to many different organizations and events within the Guelph community.

Community Programs:
Signature Program in Irish Dance & Music. Beginner to Advanced Levels. Celtic Pilates & Yoga! Celtic Academy provides top-quality dance education in an inspiring and enjoyable environment.
Guelph Youth Singers is an award-winning choir with deep roots in our community for more than 20 years. GYS works to build choral excellence in Guelph by developing the artistic soul and musical skills of children and youth.
The Kiwanis Music Festival is responsible for preparing and presenting a competitive festival annually. It provides an opportunity for performers of all ages and degrees to preform and be adjudicated by teachers and performers of the highest professional standing from across North America.
Music Together classes are based on the recognition that all children are musical. Through singing, instrument play, dancing and more Music Together aims to build a strong musical foundation that fosters a lifelong love and enjoyment of music.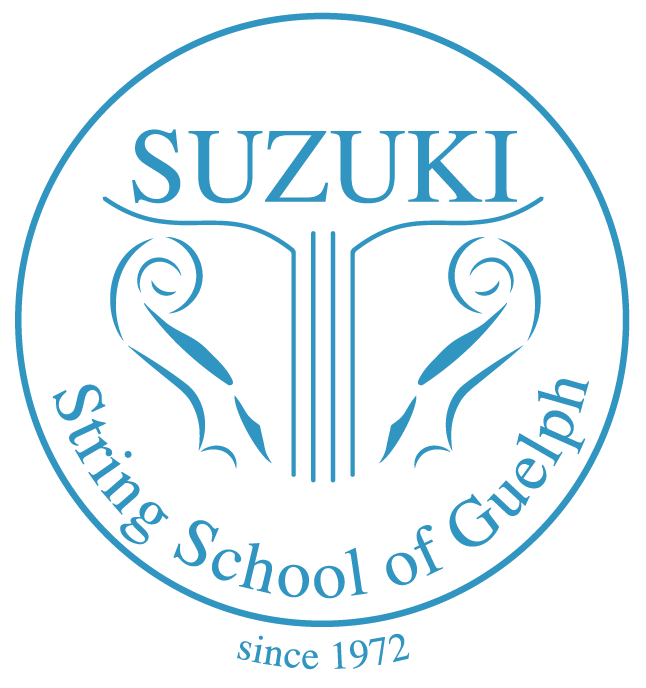 Suzuki String School of Guelph
The Suzuki String School of Guelph was founded in 1972 with a mission "To build a sense of community through the love of music, and develop self-esteem in an atmosphere of mutual commitment and respect." Through music the school strives to nurture the growth of young leaders that will continue to contribute to our communities as well-rounded, competent adults.

Suzuki Early Childhood Education
Developed over thirty years, the Suzuki ECE curriculum centres around a carefully-structured sequence of songs and activities. Children aged 0-3 years participate in weekly group classes with their parents, learning a wide range of musical skills. The program also focuses on the development of key social skills and physical and cognitive abilities, all in a fun and nurturing environment.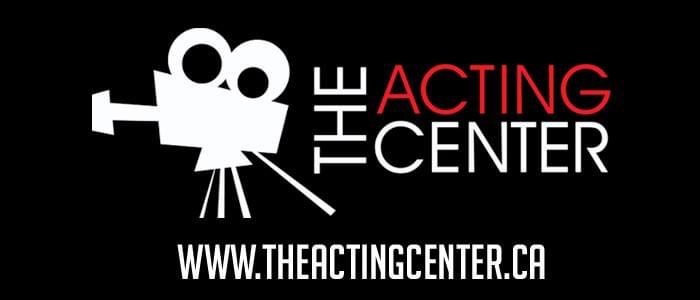 The Acting Centre
Founded in 2011, The Acting Center is a premier studio offering performance classes in film, television and stage. Children and teen classes study technique in a safe and fun environment.
Community Events:
Guelph Musicfest, now in its 17th season, is an annual chamber music and recital series held at the GYMC.  All performances take place before a live audience in the Recital Hall with a high-definition stereo video replay available for one week after each concert.
The Guelph Film Festival's mission is to inspire community engagement and appreciation of the arts by connecting people with stories of global reach and local relevance. The festival is dedicated to supporting and presenting voices and perspectives of all kinds, especially those less often heard, through documentary film.
The Guelph Jazz Festival is a singular organization earning critical international acclaim for presenting innovative jazz and creative improvised music in a community setting. eatures a main stage concert series showcasing Canadian and International artists, free outdoor concerts as part of Jazz at Market Square in the heart of downtown Guelph, and an acclaimed educational colloquium.