Special guests and performances at the GYMC.

The 2018-19 series
Thursday-Friday December 20-21, 2018 at 7:30 pm
Another Very Charlie Brown Christmas
A Charlie Brown Christmas is an Emmy Award-winning holiday tradition enjoyed by children everywhere. Equally magical is the soundtrack created by Vince Guaraldi—Who doesn't know the popular Christmas Time is Here? Join us again at the Guelph Youth Music Centre this holiday season as we bring back this jazz classic featuring Adam Bowman on drums, Thomas Hammerton on piano, and Tyler Wagler on bass, as they perform the album, top to bottom. They will be joined by The Kingsbury Music Singers directed by Shannon Kingsbury.
Single tickets $15 adult, $10 senior, $5 child 14 and under. Thursday night tickets available ONLINE
TICKETS ALSO AVAILABLE IN THE GYMC OFFICE or AT THE DOOR
Sunday January 20, 2019 at 2 pm
Thomas Wiebe

cello &

Chiharu Iinuma piano


in Recital
A rare treat at the GYMC with internationally-renowned artists Thomas Wiebe (from the music faculty of ther University of Western Ontario) and Chiharu Iinuma (from Vancouver) joining forces for a dazzling recital. Music by Couperin and Takemitsu, as well as cello sonatas by Debussy and Chopin.  MORE DETAILS
Single tickets $30 adult, $20 senior, $10 child 14 and under. Available ONLINE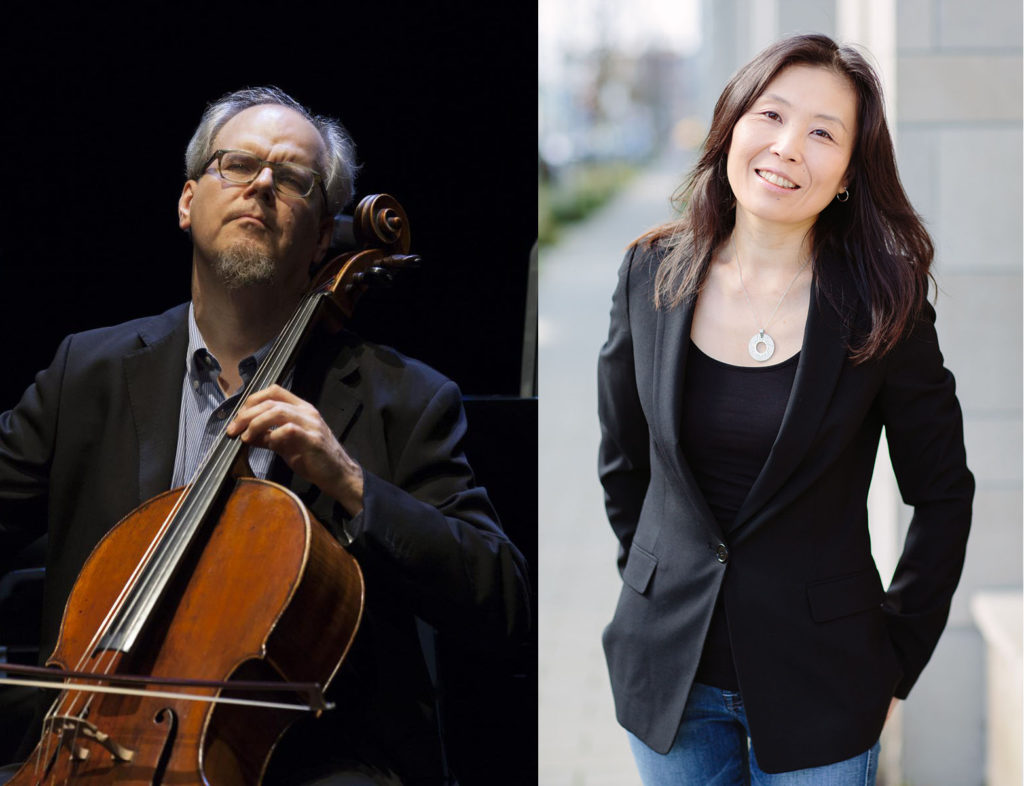 Friday May 10, 2019 at 7:30 pm
Leslie Kinton piano


in Recital
Leslie Kinton, of the acclaimed piano duo Anagnoson & Kinton, is one of Canada's best-known and most sought-after chamber musicians. He has performed with Bryan Epperson, the St. Lawrence String Quartet, Martin Beaver, Ifor James, Joel Quarrington, Amici Chamber Ensemble, Erika Raum, Steven Dann, Mark Fewer, Dennis Brott, James Sommerville, James Campbell, Joaquin Valdepeñas, Raymond Luedeka, Avram Galper, Nora Shulman, Kathleen Rudolf, the York Winds, and actor Colin Fox (for Strauss's Enoch Arden).
All-Beethoven programme: Sonata op. 2 no. 2; Sonata op. 27 no. 1; Sonata op. 79; and Sonata op. 31 no. 3
Single tickets $30 adult, $20 senior, $10 child 14 and under. Available ONLINE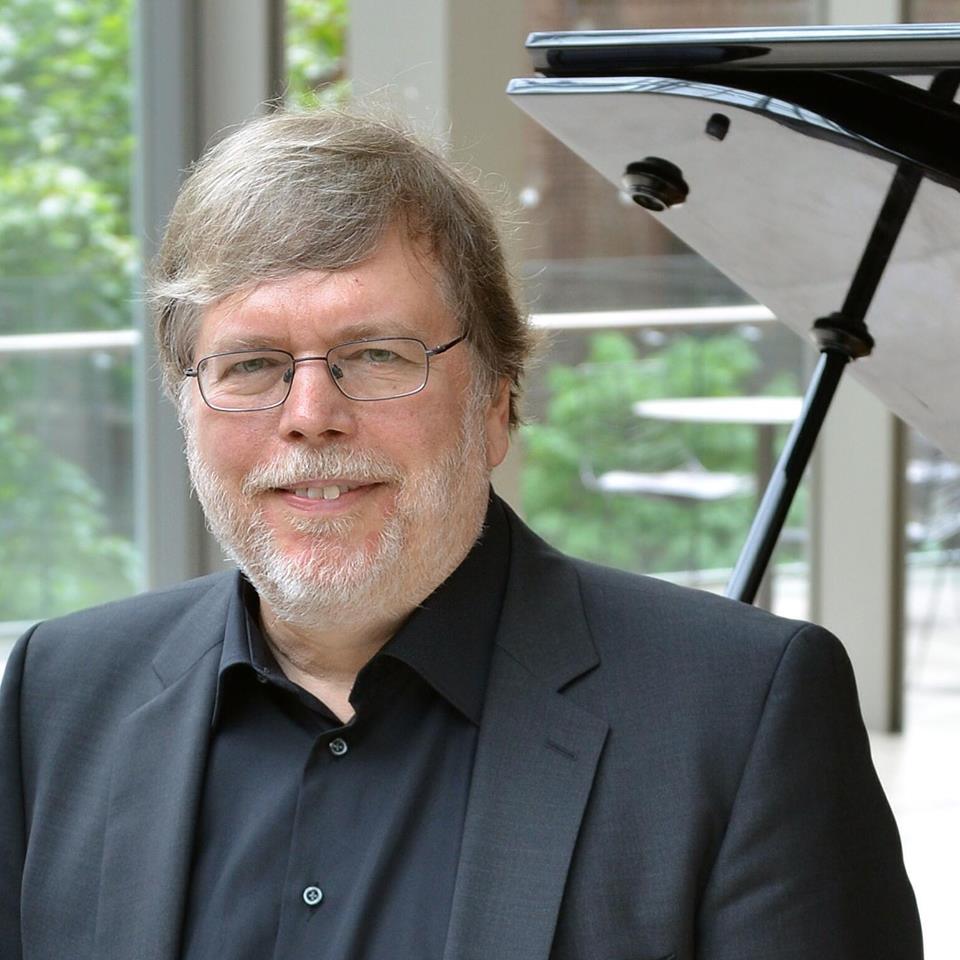 Special thank you to Cascades for their sponsorship of this concert series!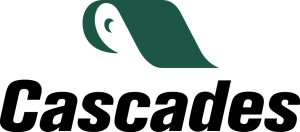 SaveSave
SaveSave
SaveSave
SaveSave
SaveSave
SaveSave
SaveSave
SaveSave
SaveSave
SaveSave