Beautiful and inspiring music that will lift your hearts—in benefit of the GYMC
The world-renowned pianist Valerie Tryon, one of the greatest living interpreters of Romantic music, returns to the GYMC Recital Hall for a recital in benefit of the GYMC on Wednesday, June 28 at 7:30 pm.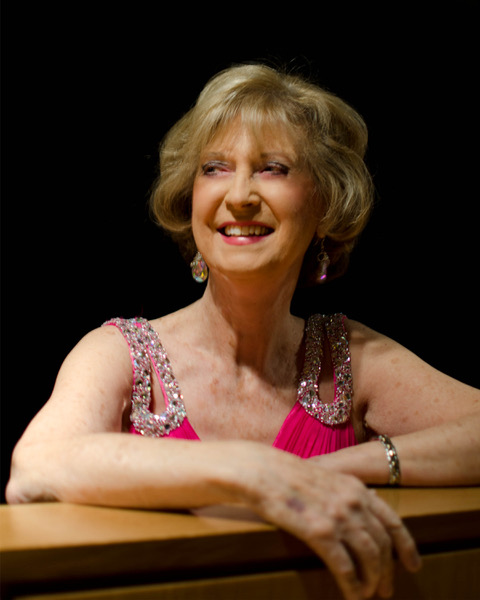 THE PROGRAMME
Joseph Haydn (1732-1809)
Sonata no. 7 in D major, Hob.XVI:37
Frédéric Chopin (1810-1849)
Two Nocturnes
Fantasie-Impromptu
Polonaise in A-flat
–intermission-
Claude Debussy (1862-1918)
Claire de lune
Arabesque no. 1 in E major
from 12 Preludes, Book One:
no. 10 La Cathédrale engloutie
no. 12 Minstrels
Sergei Rachmaninov (1873-1943)
10 Preludes, op. 32
no. 5 in G major
no. 10 in B minor
no. 12 in G-sharp minor
Prelude in G minor, op. 23, no. 5
Rachmaninov, arr. Fritz Kreisler (1875-1962)
"Liebesfreud" (Love's Joy)
There will be a reception after the concert to meet Valerie, and maybe buy a CD or two. Food will be available and you can buy wine, beer or non-alcoholic beverages.
Tickets are $75 ($50 plus a $25 tax receipt; You may choose to donate more and receive the corresponding tax receipt)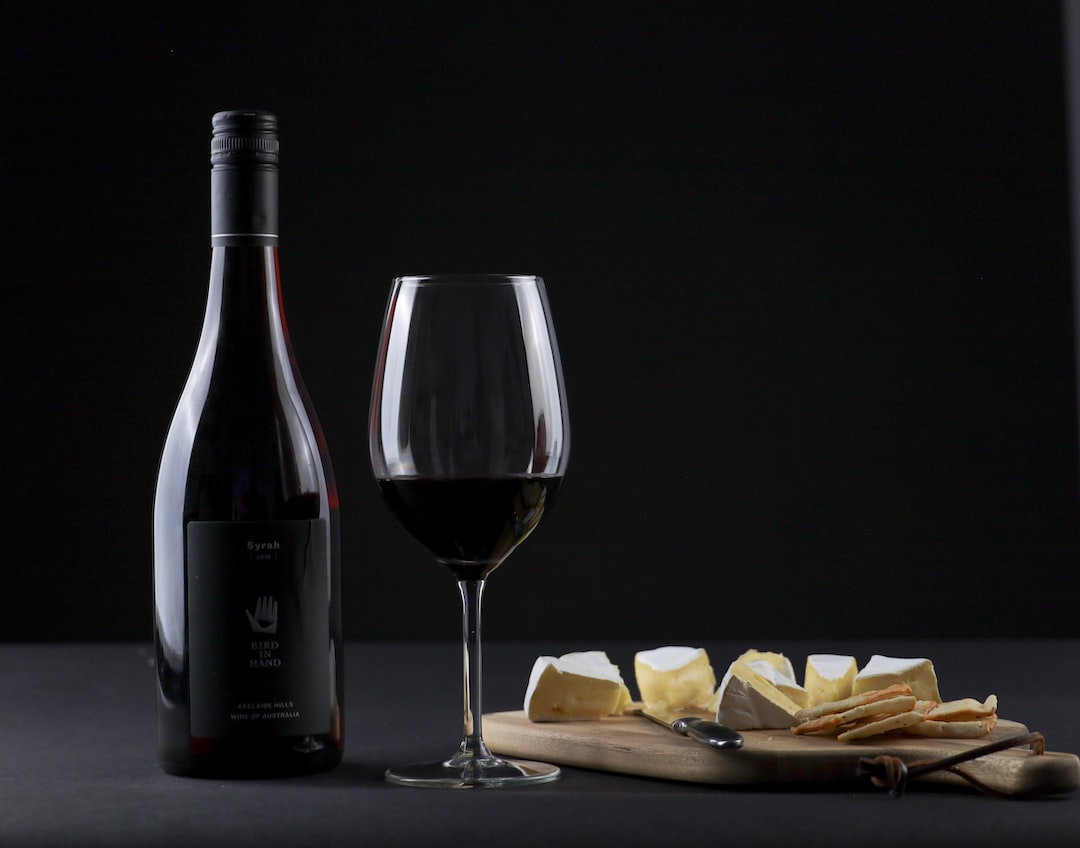 Valerie Tryon is a world-renowned concert pianist. Born in England, the youngest student to be admitted to the Royal Academy of Music in London, she still gives recital and concerto performances, makes recordings, teaches, and gives master classes.
Valerie's repertoire is vast and diverse and although her particular reputation is for her interpretation of the Romantics – Chopin, Liszt, Rachmaninov and others, she retains a lifelong and enduring passion for Debussy and Ravel, initiated by her prizewinning scholarship to Paris as a young student, to study with the distinguished French professor, Jacques Février.
Retiring with an honorary doctorate from McMaster University, where she was Artist-in-Residence and Associate Professor for many years, Valerie continues as Artist-in-Residence and teacher at Redeemer University in between her many concerts and recitals worldwide. She is a Fellow of the Royal Academy of Music, a Juno Award winner, a Gallery of Distinction Inductee, holds the Harriet Cohen Award for Distinguished Services to Music, and the Franz Liszt Medal, from the Hungarian Ministry of Culture, for her lifelong commitment to and promotion of Liszt's music. In December of 2017 she was awarded Canada's highest honour, The Order of Canada, performing at the Awards dinner for Governor General Julie Payette, at her request.
Valerie has made innumerable albums for many recording companies over the years, some of which are now regarded as collector's items. The most recent series of discs are from Somm Recordings and include de Falla's 'Nights in the Gardens of Spain', César Franck's Symphonic Variations released in 2013, Rachmaninov's Piano Concerto No. 1 in 2014, a Ravel/Debussy disc in 2015, and a Mozart concertos disc in 2018. all with the Royal Philharmonic Orchestra. She is presently preparing for a double disc recording of her favourite solo pieces for Somm. Valerie's Archives to date reside at McMaster University.
SaveSave