NEW PROGRAMME—GREAT CLASSICAL PIANO SONATAS!
HAYDN: Sonata in D Major Hob. XVI/37; BEETHOVEN: Sonata in C minor (Pathetique) op. 13; HAYDN: Sonata in E minor Hob. XVI/34; BEETHOVEN: Sonata in A-flat Major op. 110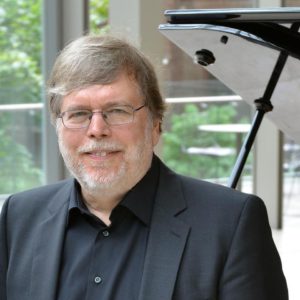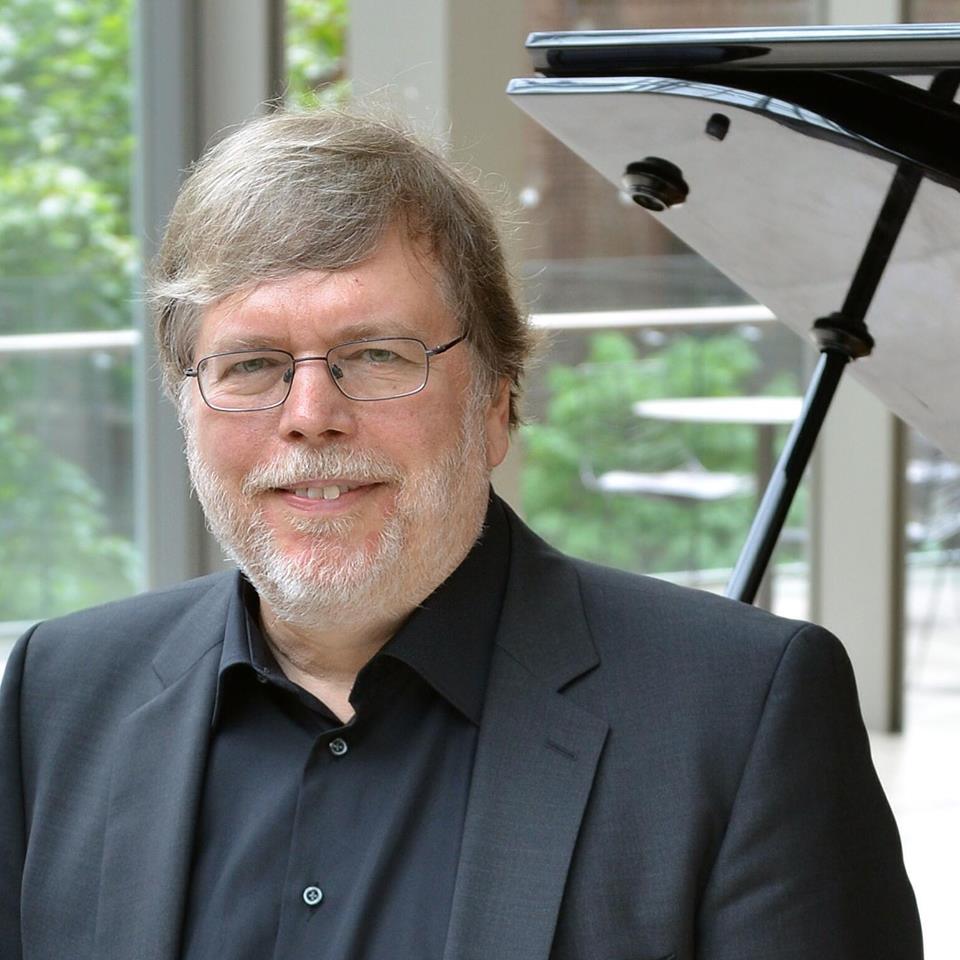 Pianist Leslie Kinton, of the acclaimed piano duo Anagnoson & Kinton, is one of Canada's best-known and most sought-after chamber musicians. He has performed with Bryan Epperson, the St. Lawrence String Quartet, Martin Beaver, Ifor James, Joel Quarrington, Amici Chamber Ensemble, Erika Raum, Steven Dann, Mark Fewer, Dennis Brott, James Sommerville, James Campbell, Joaquin Valdepeñas, Raymond Luedeka, Avram Galper, Nora Shulman, Kathleen Rudolf, the York Winds, and actor Colin Fox (for Strauss's Enoch Arden).
Great Piano Masterpieces performed in the GYMC's acoustically splendid Recital Hall
Regular price tickets $30 adult, $20 senior, $10 child 14 and under
SPECIAL OFFER until the end of April… Music Students & Kiwanis competitors only $10, GYMC renters half the regular price
Tickets available in the GYMC Office or buy online at squareup.com/store/gymc