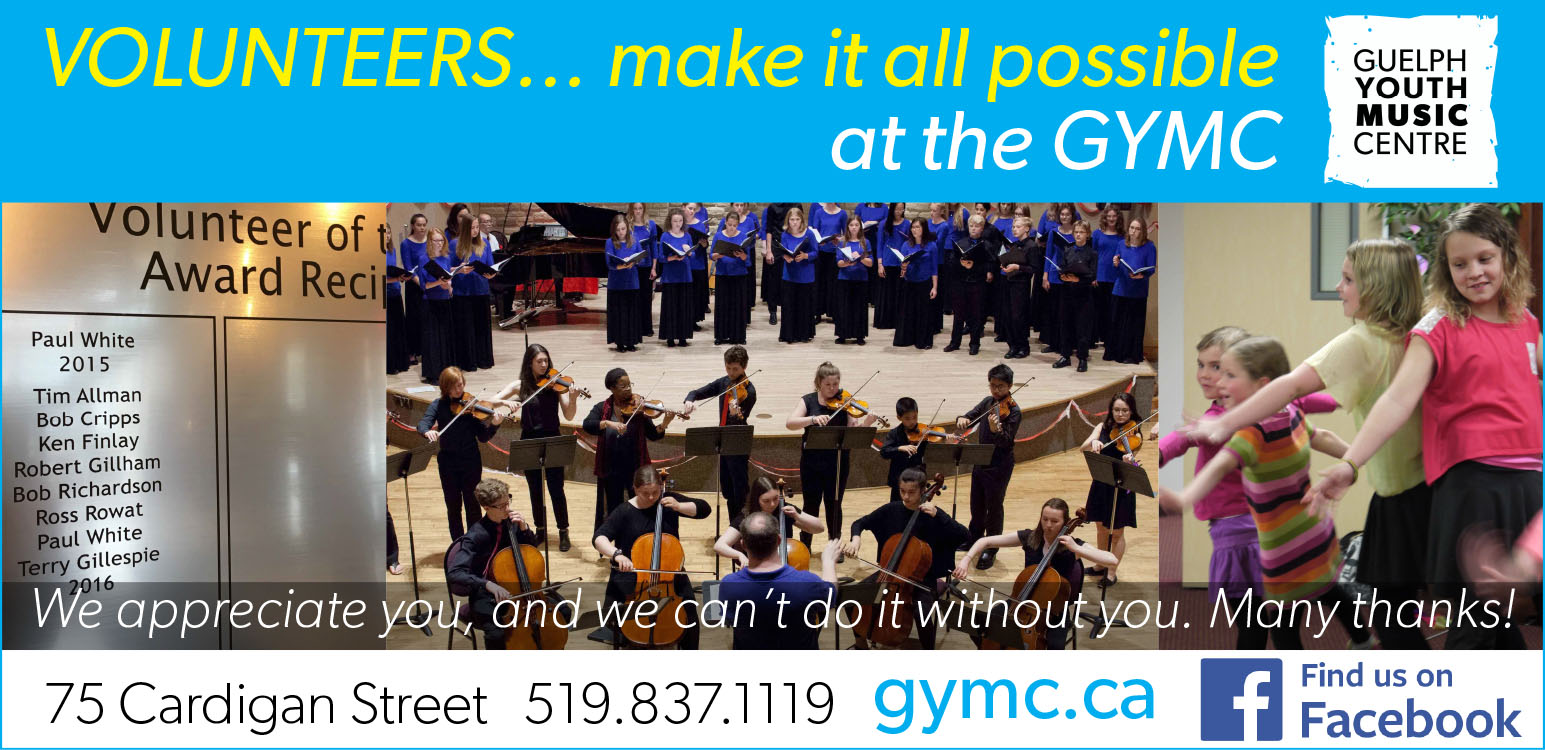 It's National Volunteer Week! Thank you to all the volunteers who make the GYMC possible.
GYMC Volunteer of the Year Award: Volunteers continue to be an integral part of GYMC operation, repair and maintenance. Through their time given, they have made it possible for us to provide better service to the community and fulfill our mission. 
Our volunteer of the Year for 2017 is Sue Bard. Sue is a member of the Guelph Horticultural Society and through her tireless volunteer hours, she has managed to turn our fields of weeds into gardens. 
Our volunteer of the Year for 2018 is Grace Evans. Grace is a long-time supporter of the GYMC and SSSG and has been a gala committee member for many years. In her volunteer work with the GYMC, Grace has been a strong creative force behind the themes and decorations for several of our annual gala fundraising events, and taken a hands-on lead.