Irish dance and music… lots of fun!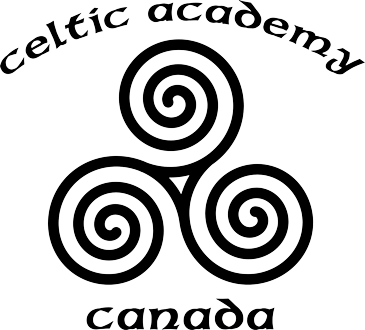 Signature Program in Irish Dance & Music. Beginner to Advanced Levels. Celtic Pilates & Yoga!
At Celtic Academy, we pride ourselves in providing top-quality dance education in an inspiring and enjoyable environment. We believe dance provides students with confidence in themselves, satisfaction in their achievements, and inspiration to learn more about this wonderful art form.
Whether you've danced for years and are looking to master a new style, or if you're new to dance and are looking for a fun way to keep in shape – we want you to be a part of the Celtic movement. We promise to share our love of dance with you while encouraging body awareness, proper technique, creative expression and, most importantly, fun!
Visit the website for more information.