A NEW SUMMER PROGRAM FOR STRING ORCHESTRA & PERCUSSION ENRICHMENT
Monday July 25 to Friday July 29, 2022
10 am to 2 pm daily
String Orchestra • Percussion Enrichment
Sharpen your orchestral and ensemble skills with conductor Joy Schuster
Daily sectionals with guest musicians
Bucket drumming with percussionist extraordinaire Adam Bowman
For any string players who would like to have a fun enjoyable Summer String experience!
Suitable for string level Grades 5–7 or Suzuki late book 3 to book 6.
All skill levels above book 6 are welcome as well.
About Joy Schuster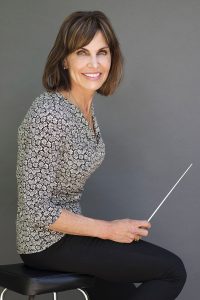 Joy Schuster, as a teacher with the Suzuki String School of Guelph, is a familiar face at the Guelph Youth Music Centre. She graduated, with honours, from Michigan State University in 1987 with a Bachelor of Music Education. Joy then went on to teach in the beautiful state of Maine where she was teaching full time as a "string specialist" in Grades 3–8. In 1989, Joy immigrated to Canada where she taught with the Hamilton school board and the Hamilton Suzuki School of Music.
Joy is the director of the GYMC String Orchestra program, concertmaster of the Cambridge Symphony Orchestra, and director of the CSO Youth Orchestra.
Buckets of Fun with Adam Bowman
Drummer and percussionist, Adam Bowman, has been a mainstay in both the Canadian and international music scenes for more than two decades.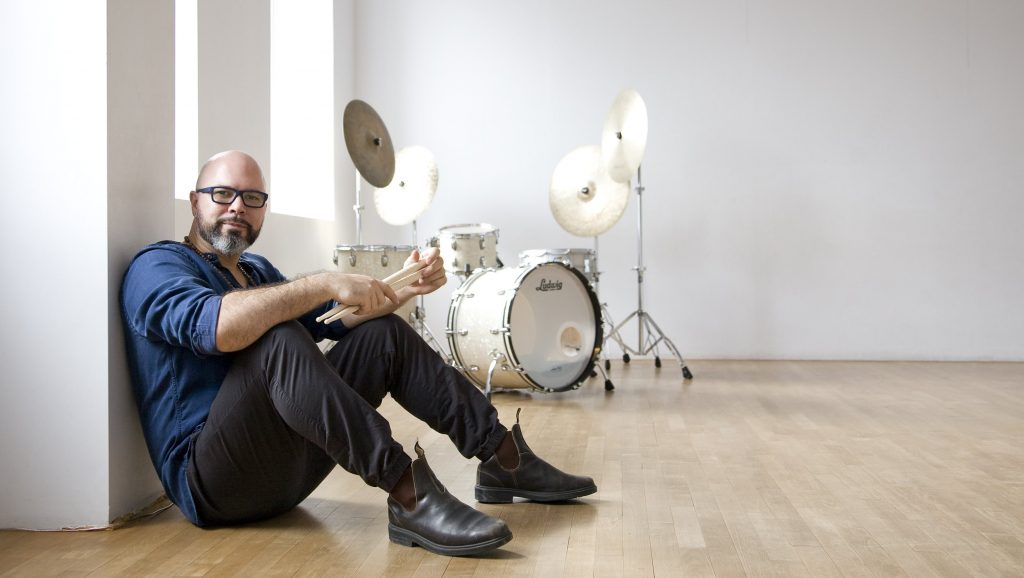 As a touring musician, Adam has been heard on stages across five continents with artists such as Juno-award winners Kellylee Evans and Carlos Morgan, Canadian independent music trail blazer Ember Swift, improvising guru VINX and country-folk songstress Dawn Langstroth, among many others.
In the studio, Adam has become the drummer of choice for producers and songwriters on a variety of recordings. 2015 saw Juno-nominations for Eccodek's Singing in Tongues album, and Alysha Brilla's Womyn album. In 2018, Alysha's Rooted album received another nod.
Visit adambowman.com
[/content_band]