GYMC's Music Theory courses have been specifically designed for students attending GYMC programs. They provide an applicable, hands-on version of the written and oral language of music.
On their instruments, students will learn the terminology of music, how to write and aurally recognize relationships between pitches and how these form melody and harmony, and to develop complex rhythmic understanding and execution. By using their instruments, the courses emphasize playing! – not just sitting at a desk in a typical fashion that historically leaves students disinterested in music theory.
These interactive courses are a unique approach to learning music's language, resulting in meaningful, immediately applicable knowledge.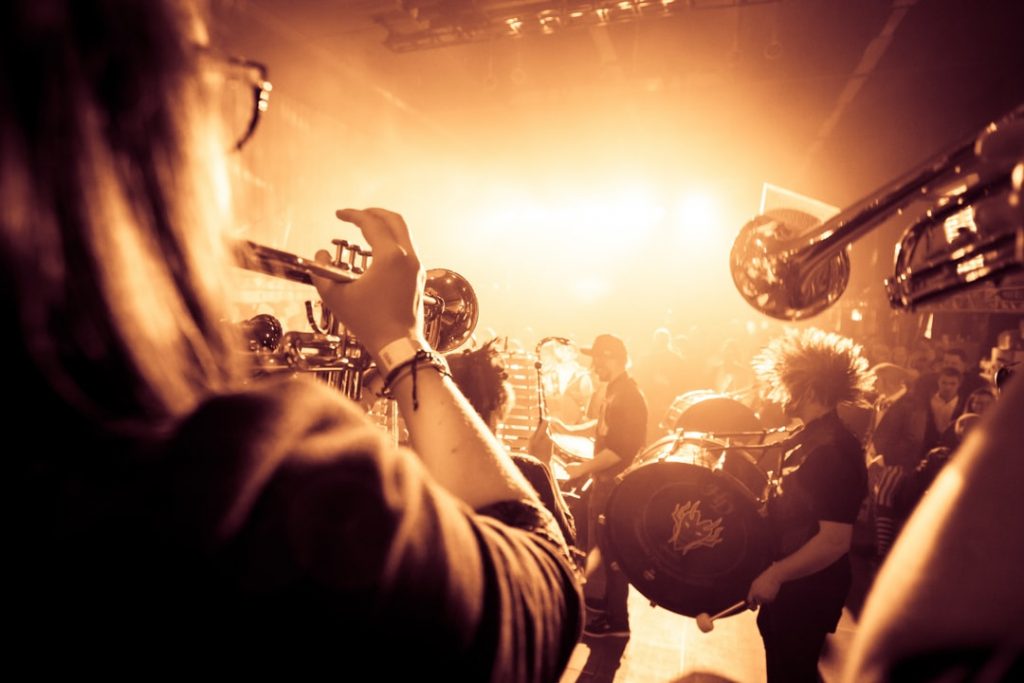 The Beginner Course
with Al Cannon
online course
Tuesday & Thursday from 6 to 6:45 pm
Students must be able to identify:
Names of pitches on the treble or bass clef
Whole, half, quarter, 8th-note rhythms in 2/4, 3/4, and 4/4 times

---
Session 1
Tuesday January 19, 2021 start ($175 per term & choice of level)
Tuesday & Thursday from 6 to 6:45 pm online
Term 1 Beginner — January 19 to March 11
Term 2 Intermediate — March 30 to May 20
Term 3 Advanced — May 25 to July 15
---
Session 2
Tuesday March 30 start ($175/term)
Tuesday & Thursday from 5 to 5:45 pm online
Term 1 Beginner —March 30 to May 20
Term 2 Intermediate — May 25 to July 15
Term 3 Advanced — tba later summer or fall
---
Session 3
Tuesday May 25 start ($175/term)
Tuesday & Thursday from 4 to 4:45 pm online
Term 1 Beginner —May 25 to July 15
Term 2 Intermediate — tba later summer/fall
Term 3 Advanced — tba later fall/winter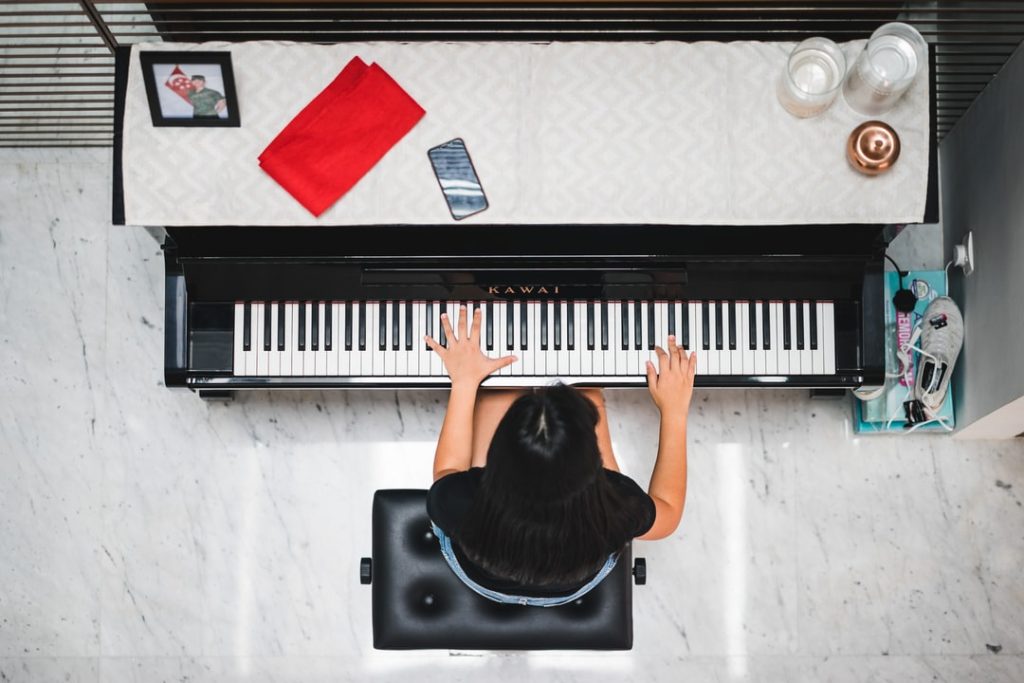 Course Materials
• A dependable internet connection and a device with a screen, camera, speakers, and a microphone
• Pencils with erasers
• Staff paper (purchase or download and print)
• Course worksheets (download and print)
• Your instrument for every session
PLEASE NOTE: Students will be writing by hand on paper, and should not use music notation software for these classes.
---
About the Instructor:
Al Cannon
Dr. Alexander Cannon is a conductor, trumpet player, and music educator. In Ontario he has worked with the Kitchener-Waterloo and Guelph Symphonies, and in B.C. with virtually every major music organization including the Vancouver Opera Orchestra, the Vancouver Symphony Orchestra, Vancouver New Music, the Turning Point Ensemble, Chor Leoni Men's Choir, and the Vancouver Chamber Choir. Al's previous work with youth includes conducting youth orchestras at the El Sistema-modeled social program at the Saint James Music Academy in Vancouver. He served as the Head of Brass at the Vancouver Academy of Music, with his students attending music programs at Interlochen, Tanglewood, California Institute of the Arts, the Curtis Institute, and the Universities of British Columbia, Toronto, and Victoria. Alexander is currently the Music Director for the Guelph Youth Symphony Orchestra (GYSO) and resident conductor of the Guelph Symphony Orchestra (GSO), remotely works with the West Vancouver Youth Band, and enjoys an active schedule as a performer, educator, and adjudicator.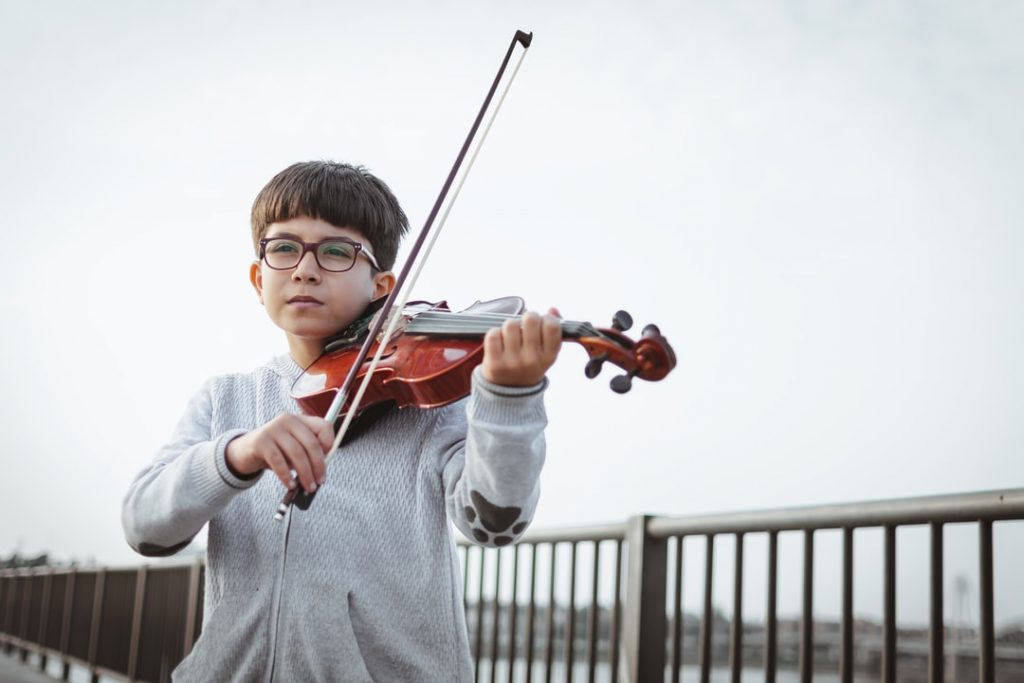 FAQs
Do we have to register for all three levels from the outset?
No, but the course is designed to bring young students through months-long study with a consistent set of peers. It is recommend to plan to register for all three levels.
We're interested, but my student is not a beginner. Can we start with the Intermediate course?
Yes, you can, by contacting the instructor to have your student complete a short placement assessment: gysoconductor@gmail.com
Please note the Intermediate course will commence for the first time in March, and the Advanced course for the first time tba.
Is the course graded?
No, the course is not assessment-based in any way. Homework is not assigned, though students who spend some time on their own reviewing our activities will most definitely benefit the most. Your student should plan to spend 15 minutes a day with their instrument – especially from Friday-Monday – reviewing and solidifying our online sessions.
My student will have to skip a week. Will we get too far behind? Should we not sign up?
Sessions will be screen-recorded and made available to any registered student wishing to review a class, whether present or absent from an online session.
SaveSave
SaveSave
SaveSave
SaveSaveSaveSaveSaveSave
SaveSave
SaveSaveSaveSave
SaveSave
SaveSave
SaveSave
SaveSave