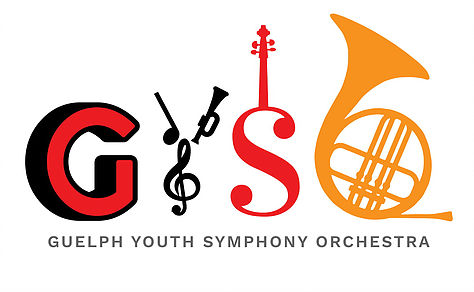 Join the Guelph Youth Symphony Orchestra for its CLASSICAL & QUEEN Concert in the GYMC Recital Hall. Conductor Dylan Langan leads the GYSO in some of the greatest hits through the ages, including BOHEMIAN RHAPSODY by QUEEN.
Beethoven: The Creatures of Prometheus Overture, Op. 43 | Haydn: Symphony 94 (Allegro Vivace) | Mozart: Concerto in E flat for Horn (Allegro) | Brahms: Hungarian Dances 1, 2, 4, 5, & 6 | Queen, arr. Peter Martin: Bohemian Rhapsody
Thursday March 28 at 7 pm in the Recital Hall
Come and support the musicians of tomorrow! Tickets available at the door.
The GYSO is a collaboration between the GYMC and the Guelph Symphony Orchestra.